New data reveals that early childhood education and care (ECEC) is having an enormous impact on Australian families during COVID-19.
A survey of over 1,000 parents and carers of young children shows that an overwhelming 97 per cent think ECEC is important at this time. Parents are relying on early learning centres for their children's education and wellbeing while they try to continue working, find new jobs and respond to continuous change caused by the pandemic.
Interestingly, when asked what they value most about ECEC, more parents said they value the learning and development opportunities that it provides for their children over opportunities for work and study.
ECEC was cemented as a critical service during the early stages of the pandemic when Government introduced significant reform to encourage more families to access early learning. This was necessary to address challenges that families were experiencing at the time, such as employment uncertainty, restricted access to support networks and disruption to children's learning and development.
While there has been heated discussion about the impact of this reform on the ECEC sector, there has been little data to help us understand the needs of families during COVID-19. So, we asked parents and carers to directly share their insights and help us understand more about their experiences with ECEC during this time.
For many families, ECEC has provided stability for children during COVID-19 when other aspects of their lives have been disrupted:
"Had taken child out of care whilst school was on hold. Child now back in care much better for their well-being, social activity, routine and learning in preparation for school. Juggling full time work, at home teaching and care for small child too difficult too [sic] provide the quality of care they'd get at daycare."

"Meant my child could continue attending and keep the jobs and centre open so my child could maintain their relationships with educators and routine."
It has allowed parents and carers to continue working or work more hours:
"I now have returned to work 4 days per week as opposed to 3 due to loss of income from both my own business and husbands business. Not having to worry about childcare fees for the short term has been a massive help"

"Excellent initiative gave us both the ability to look for and start alternative work after being stood down..."

"It has been amazing as my child has been able to access more care so therefore, I can work longer."
Parents and carers are also developing a deeper appreciation for the impact that early learning has on their children's development and well-being:
"Myself and my wife are not natural teachers and found our children struggle to concentrate on what was asked. A professional influence was needed."

"We did not send my youngest to childcare and I noticed a definite change in their demeanour as they liked the structure of childcare."
It is clear that families greatly value high quality ECEC and have been relying on their centres to support them during COVID-19, and as we move out of the pandemic. There is also evidence that early learning needs to be more affordable for parents and carers, especially at this time when government and businesses are relying on them to return to work and kick start the economy.
Our survey shows that the cost of ECEC affects:
social activities for two thirds of families
weekly grocery budgets for over half of families and over two thirds of low-income families
how one in two families choose to work; and
how over one third of families decide where to live.
To avoid these scenarios and make sure we have enough high quality services to meet the different needs of families that are also affordable, we recommend Government iterates the funding model to include a better 'taper rate' of subsidy that determines what families pay and free access for children who are disadvantaged.
This would see more children attending early learning and developing the cognitive and social skills they need throughout their lives. It would assist parents and especially women to participate in the workforce. It would ensure centres can continue to deliver high quality education and care in a sustainable sector. It would also see our economy benefit from the double dividend that a strong ECEC system can deliver.
As more people experience the value of ECEC we move closer to improving children's lives, supporting the needs of families and building a stronger Australia after COVID-19. ENDS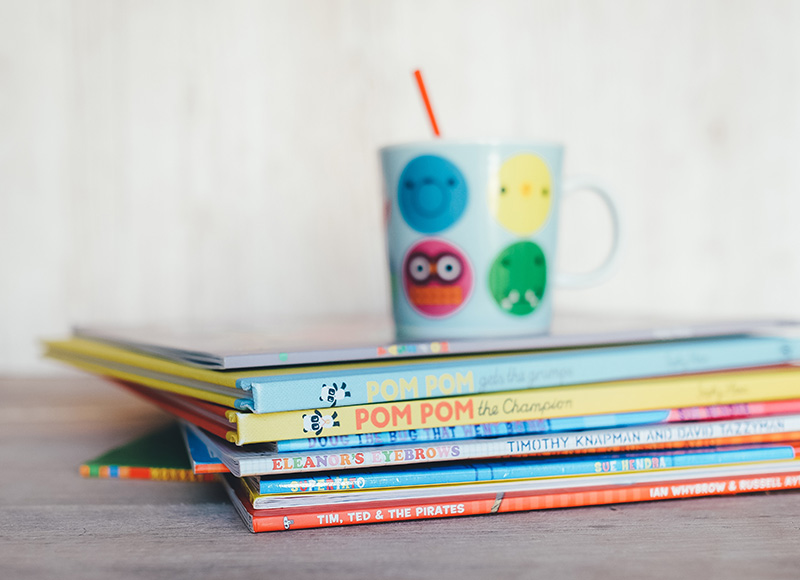 This article was originally published by The Mandarin. Read the original article.