A five-year research project to evaluate three-year-old kindergarten in Victoria was officially launched by Minister for Early Childhood Ingrid Stitt at Dulap Wilim Pre-school in Sunbury today.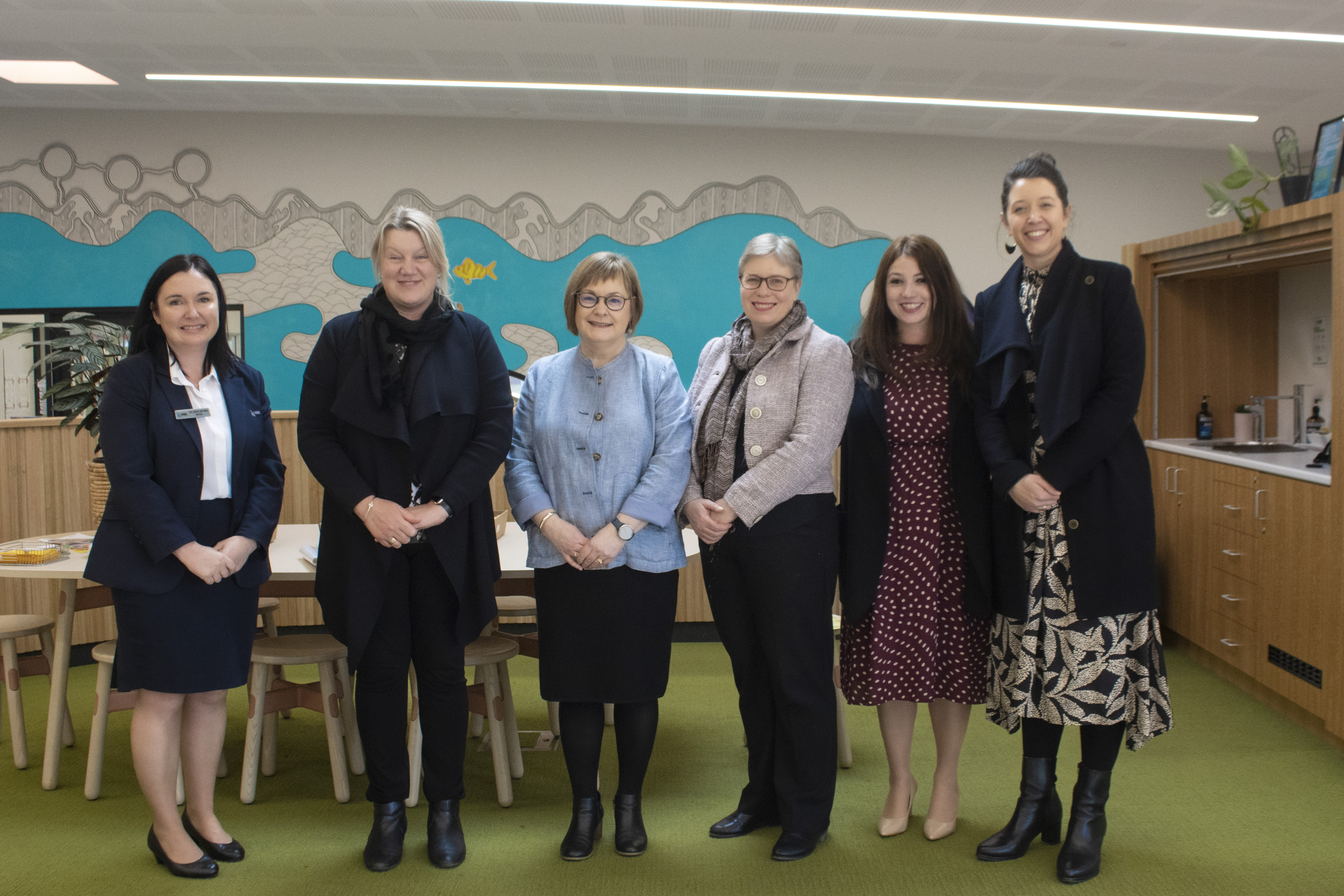 The landmark Educational and Developmental Gains in Early Childhood (EDGE) Study, being carried out by the University of Melbourne, in partnership with The Front Project, is supported by the Victorian Department of Education and Training. It runs from 2022-2026, delivering interim findings at regular intervals.
'Victoria is the first Australian state to provide two years of universally funded kindergarten to three-and four- year-old children. This commitment includes around $5 billion in funding to roll-out universal three-year-old kindergarten across the state over ten years, from 2020,' Minister Stitt said.
'This five-year study will provide the government with fantastic evidence and insight and demonstrates a commitment to providing practical information to the early childhood sector - teachers, educators, centre leaders, and providers,' the Minister said.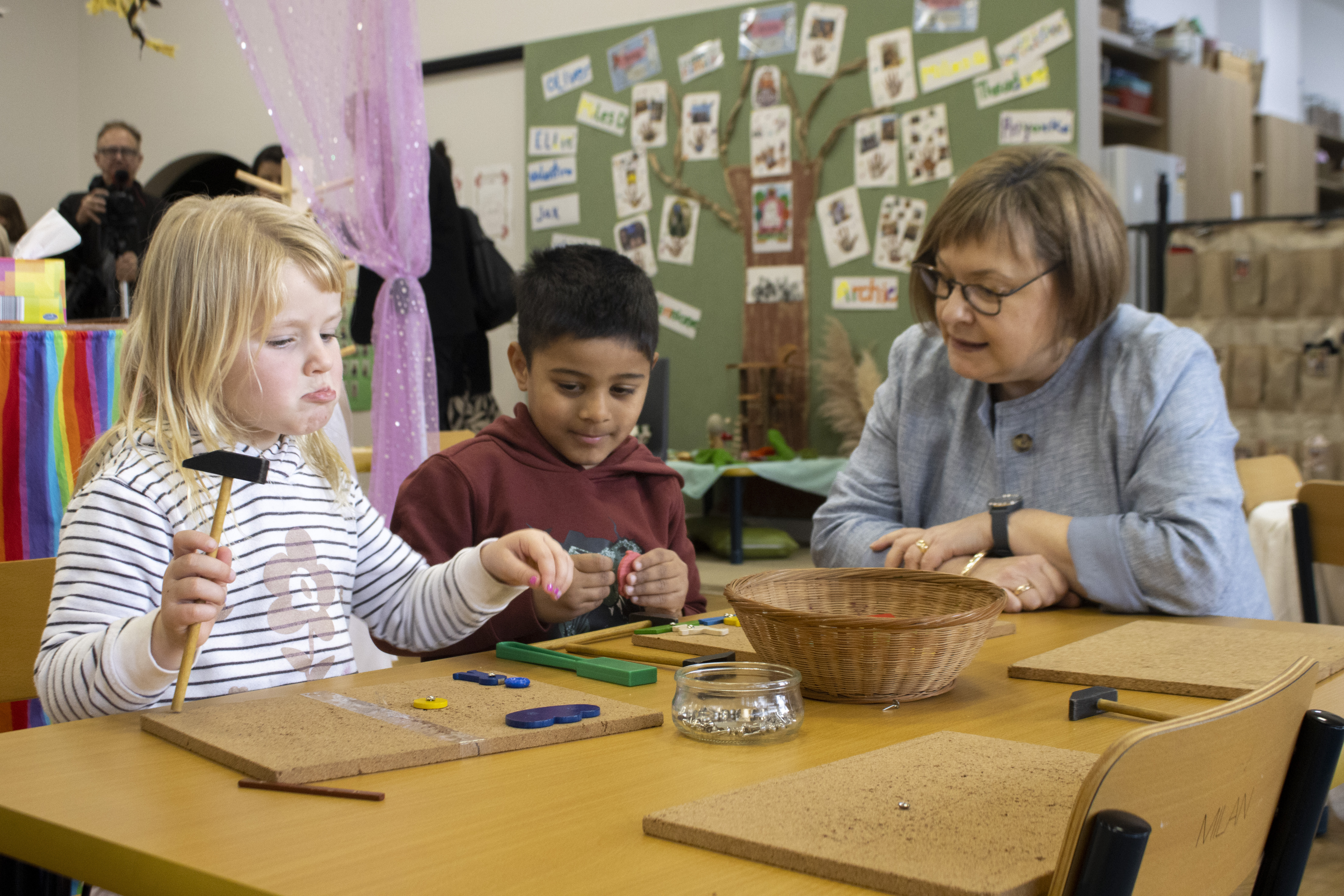 'Currently, there is limited Australian evidence on the impact of three-year-old kindergarten on children's outcomes, and on how to best achieve an equitable and impactful early years' experience that narrows the disadvantage gap and sets children up for future educational and life success,' the Melbourne Graduate School of Education's Director of Research in Effective Education in Early Childhood, Professor Tricia Eadie said.
'The EDGE study will describe the programs, practices and learning experiences which encompass 3-year-old kindergarten programs across Victoria with a key focus on documenting the experiences of children, families, educators, and community members,' she said.
Jane Hunt, CEO of The Front Project, said 'the study will help demonstrate the return on investment of two years of early childhood education, taking account of the educational, social, and economic benefits of the policy, and build a case for future investment in children - particularly children experiencing disadvantage - and society as a whole.
'It will also be important beyond Victoria by measuring the impact of two years of universal kindergarten on children's learning and development and, in doing so, contribute to the international and Australian evidence- base for early childhood education,' Ms Hunt said.
Around 90 early learning centres from across rural, regional, and metropolitan Victoria, are anticipated to participate in the study.
The project has been made possible through a $5.8million grant from the Paul Ramsay Foundation and $1million from the Ian Potter Foundation.
ENDS