What is the Impact Community?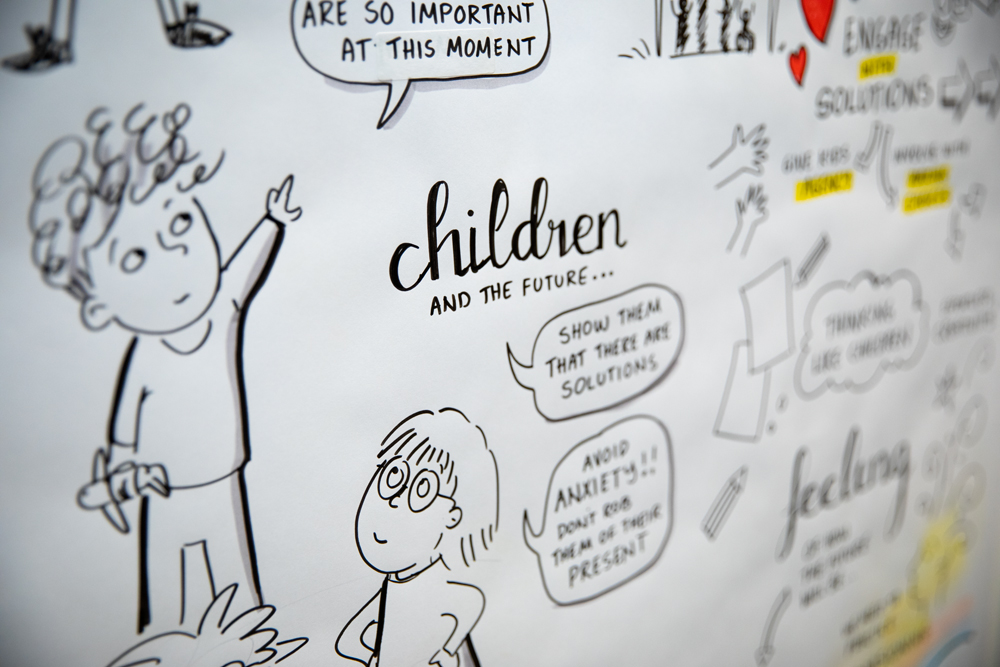 The Impact Community supports innovations in early learning advocating for a future system vision co-designed with beneficiaries.
Put simply, the purpose of the Impact Community is to bring the collective agenda of the Apiary to life in the form of impact.
The Impact Community forms a significant part of the Apiary as a whole; it is the second phase which Fellows enter as alumni after completing their year-long action learning cycle.
In the Impact Community, Action Learning Groups that are organised during the year-long Action Learning Cycle become Solution Development Groups (SDGs) as the formal learning cycle has officially concluded.
These SDGs decide whether or not to continue to action and if so, undergo rounds of decision-making, each more nuanced and detail-oriented in terms of testing proposed systems ideas and solutions for viability, feasibility and desirability.
After each round, fellows responsively build, continue to develop, and aim to roll out their proposals as pilot models in real world contexts. These actions are self-organised and if SDG fellows decide to take their proposals further then they have the options to apply for seed funding, organise partnerships with external organisations, or channel their proposals into the Front Project Innovation Lab Incubator.
Who is involved in the Impact Community?
The Impact Community is formed of the Apiary alumni, critical friends, and advisors.
Apiary alumni are fellows who have experienced and participated in the year-long action-learning cycle. To date, there are three cohorts (excluding this year's 2023 cohort) which have completed this action-learning cycle. As such, they attended three Convenings and several workshops on systems thinking, building a container, holding dialogue, planting the seeds for change, and more.
The Impact Community is supported by the Backbone Design Team. This consists of the sponsor the Front Project, the Apiary Manager, the Apiary Coordinator, consultant co-facilitators and co-design creators, the Impact Foundry Team Leader, and the Innovation Hub Transition Manager. Together, this team supports the fellows in cultivating ownership and collective commitment to impact in the Early Learning system.